Remembering Robb Elementary School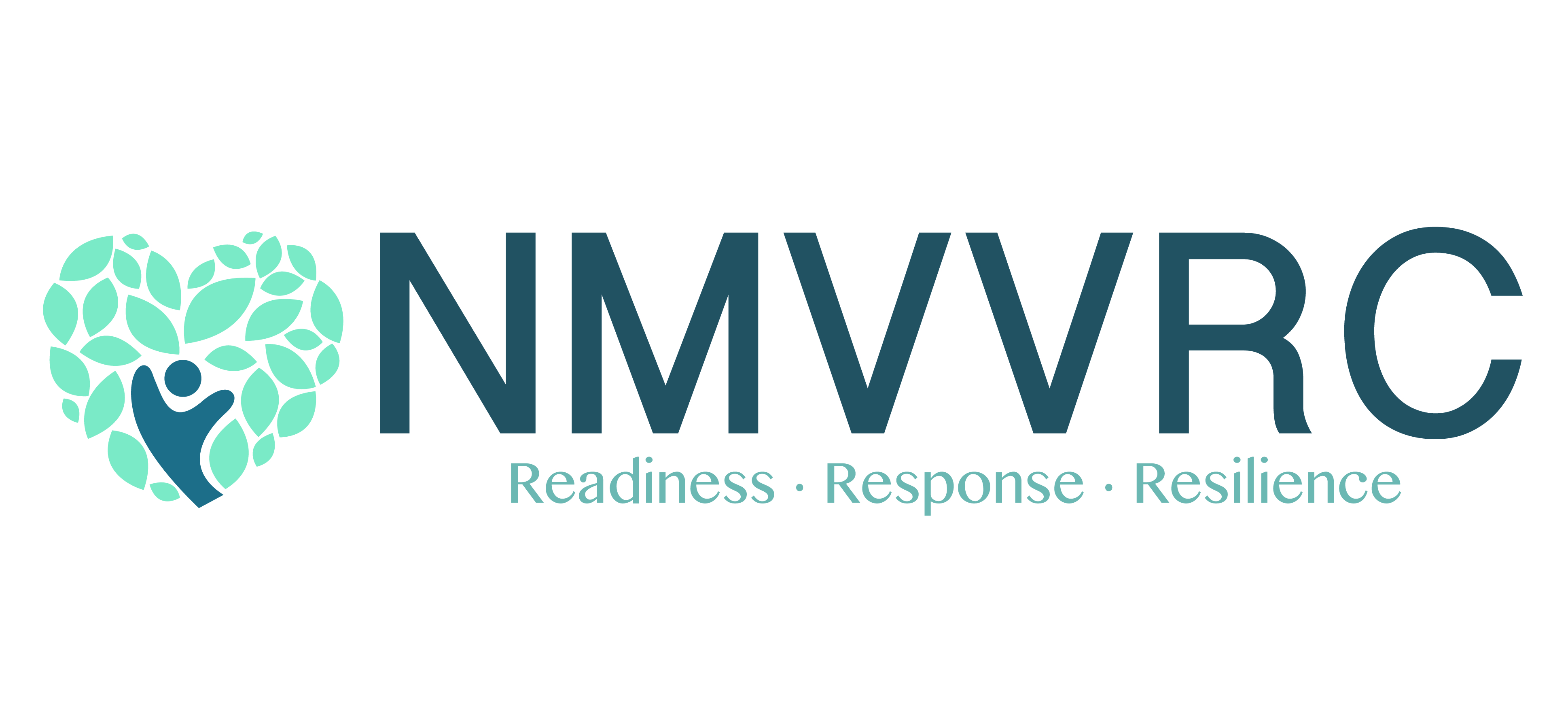 Alexandria Rubio
Alithia Ramirez
Amerie Jo Garza
Annabell Rodriguez
Eliahana Torres
Eliana "Ellie" Garcia
Makenna Lee Elrod
Maite Rodriguez
Maranda Mathis
Navaeh Bravo
Rojelio Torres
Tess Marie Mata
Uziyah Garcia
Xavier Lopez
Eva Mireles
Irma Garcia
Jackie Cazares
Jailah Silguero
Jayce Luevanos
Jose M. Flores, Jr.
Layla Salazar
Remembering the Tragic Loss of Lives at Robb Elementary School in Uvalde, TX: One Year Later
Angela D. Moreland, Ph.D.
Associate Director of the National Mass Violence Victimization Resource Center

On this week in May, families, teachers, and children are preparing for their last weeks of school with excitement – full of field days, dress-up themes, end-of-the-year performances, and graduations to the next level. These weeks are typically full of accomplishment for completion of a successful school year and hope for what is to come for summer break and beyond. But for the families, teachers, children, and the entire community in Uvalde, Texas, these weeks have been filled with grief, hopelessness, fear, and anger as they prepare for a memorial to commemorate the 19 children and two teachers that were murdered one year ago at Robb Elementary School. This senseless murder has led to increased tension and anger that has created a divide across the entire community, which certainly has contributed to additional pain and suffering for the survivors, family members, and community of Uvalde, Texas.

On this day, one year after the horrific shooting, we at the National Mass Violence Victimization Resource Center acknowledge and hold space for the long-term mental health impact of this shooting. The children, families, and teachers affected by this mass violence school shooting have likely experienced a great deal of fear, pain, suffering, and anger over the past year that may (or may not) have been tended to by a range of support services from peer support to formal counseling. However, we are well aware trauma-related reactions to mass violence may last much longer than weeks, months, and even years after the incident. It is imperative we not forget that many victims, survivors, and first responders are still suffering and need help – we must take action to ensure survivors receive the trauma-informed care they need to address their suffering so as to live life with purpose, healing, and peace.

We honor the lives of the 19 children and two teachers murdered one year ago and salute the incredible strength and resilience of the survivors in Uvalde, notwithstanding the challenges faced and that will continue to be faced. We at the National Mass Violence Victimization Resource Center are committed to never forgetting the lives lost on that day at Robb Elementary School and we will continue to support Uvalde as they face ongoing and changing challenges, as well as impacts, from this devastating crime.