The Planning and Implementation Guide for Comprehensive, Coordinated Victim Assistance for Mass Violence Incident Trials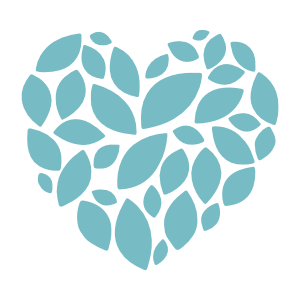 The Planning and Implementation Guide for Comprehensive, Coordinated Victim Assistance for Mass Violence Incident Trials
Open
The Planning and Implementation Guide for Comprehensive, Coordinated Victim Assistance for Mass Violence Incident Trials was created by the National Mass Violence Victimization Resource Center and the U.S. Attorney's Office for the District of South Carolina, with support from the U.S. Department of Justice, Office for Victims of Crime. 
The Guide is designed to help prosecutors, victim services and mental/ behavioral health providers, and allied professionals plan for high-profile trials with a focus on victims' and survivors' needs, and effective and coordinated strategies to meet them.
The Guide includes:
Foundational instruction (the unique aspects of mass violence incident trials, victims' rights, and survivor safety and security);
Detailed planning strategies to ensure victim/survivor support efforts are clear and coordinated; and,
Practical direction for implementing a planning strategy during court processes, including continuing services for victims in the post-trial phase of cases.