SNAPS Webinars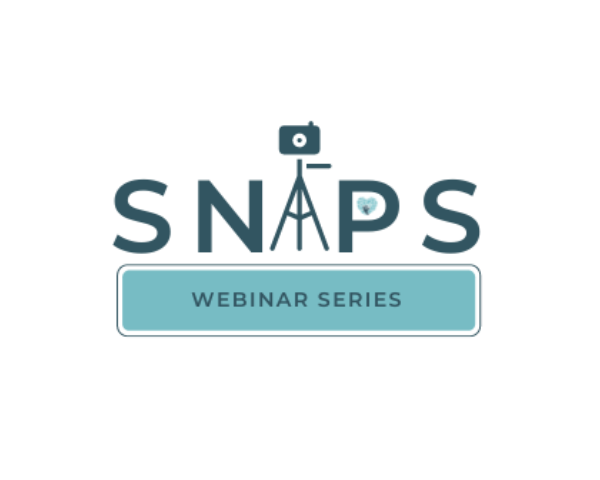 The SNAPS webinar series provide brief (20-30 minutes) presentations on an array of topics. They are skills-focused, with concise key objectives or takeaways. Each SNAP also includes additional resources for participants to access further information.
Overview of the National Mass Violence Victimization Resource Center
Presenter: Angela Moreland, Ph.D.
This SNAP webinar will:
provide background about the development of the NMVVRC
identify and access the resources offered by the NMVVRC
describe our partners
identify technology and other resources available following mass violence incidents
Helping Children and Teens Manage Trauma and Grief Following an MVI
Presenter: Rochelle F. Hanson, Ph.D.
This SNAP webinar will:
describe the impact of mass violence on youth
describe strategies to help youth in the after of an MVI