Organizing Support for Victims and Survivors
Civic actions that make victims, survivors and the larger community feel safe and supported are crucial steps towards recovery. It is important to offer reassurance, restore morale and unity, and organize victim services through the long process of medical recovery, emotional trauma and court cases.
In the days, weeks, and months after a mass violence incident it is crucial that the community and its leaders organize services and offer support for victims, survivors, and their families. Resources and support that is easily accessible will help to facilitate the recovery process and restore morale and unity.
Wondering where to start?
Collaboration among local government officials, law enforcement agencies and victim assistance professionals is something that should be planned and established prior to the occurrence of an incident. Victims and survivors will not receive the support they need if the major entities in the community are not implementing a comprehensive plan and practicing open communication.
The following tip sheets can help you better understand the type of support victims and survivors of mass violence incidents will need in the hours, days and weeks after it occurs.
Tip sheets
Additional Resources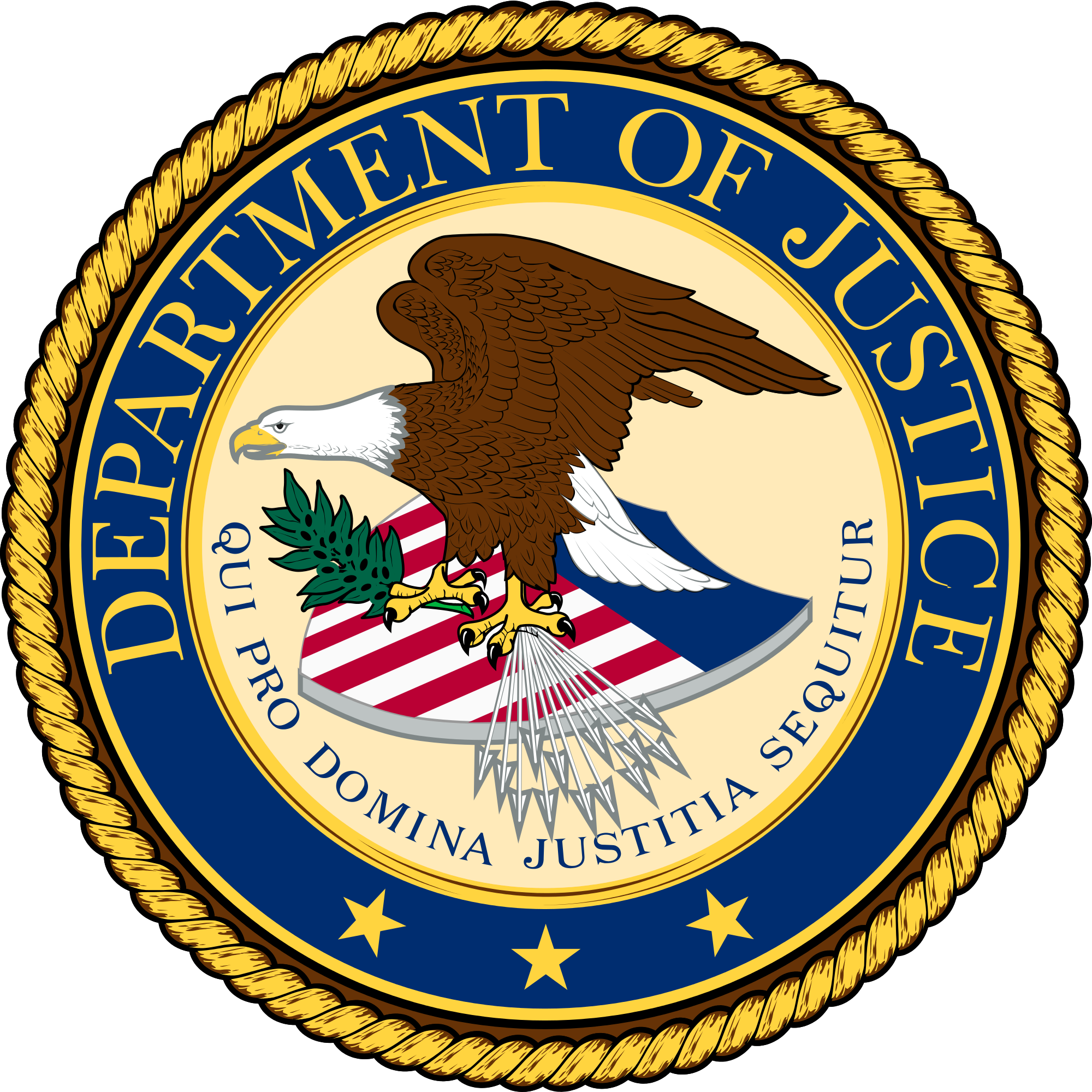 U.S. Department of Justice
Mass Fatality Incident Family Assistance Operations
Recommended strategies for local and state agencies when coordinating family assistance operations following a mass fatality incident.
Read This