Peanut Butter Salmonella Outbreak of 2008 (Food Poisoning)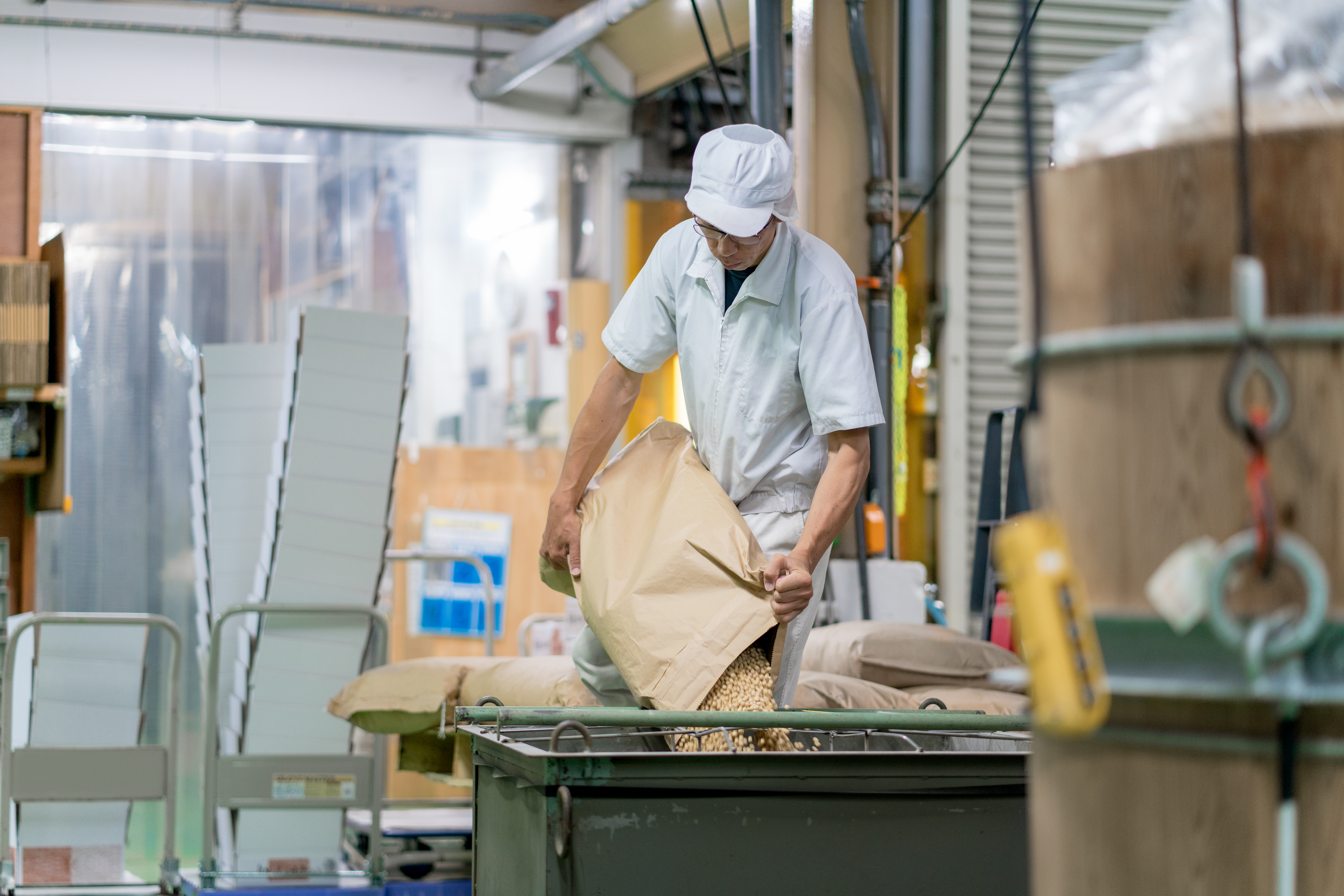 What was the event?
Peanut Corporation of America (PCA) was a peanut-processing business with headquarters in Lynchburg, Virginia. PCA permanently halted its operations after it was found to be the source of a massive Salmonella outbreak in the U.S., during late 2008 and early 2009. The outbreak, which was traced back to peanut butter paste manufactured by PCA, killed nine people and sickened 714 others, some critically, across 46 states. It was the deadliest salmonella outbreak in recent years and resulted in one of the largest food recalls in American history - from Keebler crackers to Famous Amos cookies to the snack packets handed out on airlines.
What is the crime?
A jury in south Georgia convicted Stewart Parnell, former CEO of the now-defunct Peanut Corporation of America (PCA), of 72 counts of fraud, conspiracy and the introduction of adulterated food into interstate commerce. Parnell knowingly and willingly distributed tainted peanut butter to consumers.
Are you a victim?
The Federal Food, Drug, and Cosmetic Act (FD&C Act) prohibits, among other things, the introduction or delivery for introduction into interstate commerce of any food, drug, device, or cosmetic that is adulterated or misbranded, as well as the adulteration or misbranding of any food, drug, device or cosmetic in interstate commerce.
If you were poisoned by food, drugs or cosmetics and the perpetrator has been charged or convicted of a crime, including or not limited to the violation of the FD&C Act, you may be eligible for crime victim resources.
Resources
Tools and Training
Sources: