Supporting Resilience and Recovery in the Community
Mass violence shatters the community as well as individual lives. Healing happens eventually but things are never the same again. Good leadership can prepare and guide residents in restoring faith in the future and each other.
The impact of mass violence ripples outward to …
Direct victims and survivors
Families, friends and loved ones
First responders
The local community
Larger communities of the nation and the world
These victims can be characterized as primary, secondary and tertiary.
The community itself is a co-victim of violence in that many social bonds may be ended through the death or injury of a family member, co-worker, or service provider. Businesses, schools, or community centers may be forever changed. Honoring and rebuilding that sense of community is vital to recovery.
---
Organizations and Businesses
Tragedy can also affect organizations.
Leaders may be absent and employees may not be able to return to work right away.
Services may be delayed or not restored.
Employees, service populations and communities are also affected.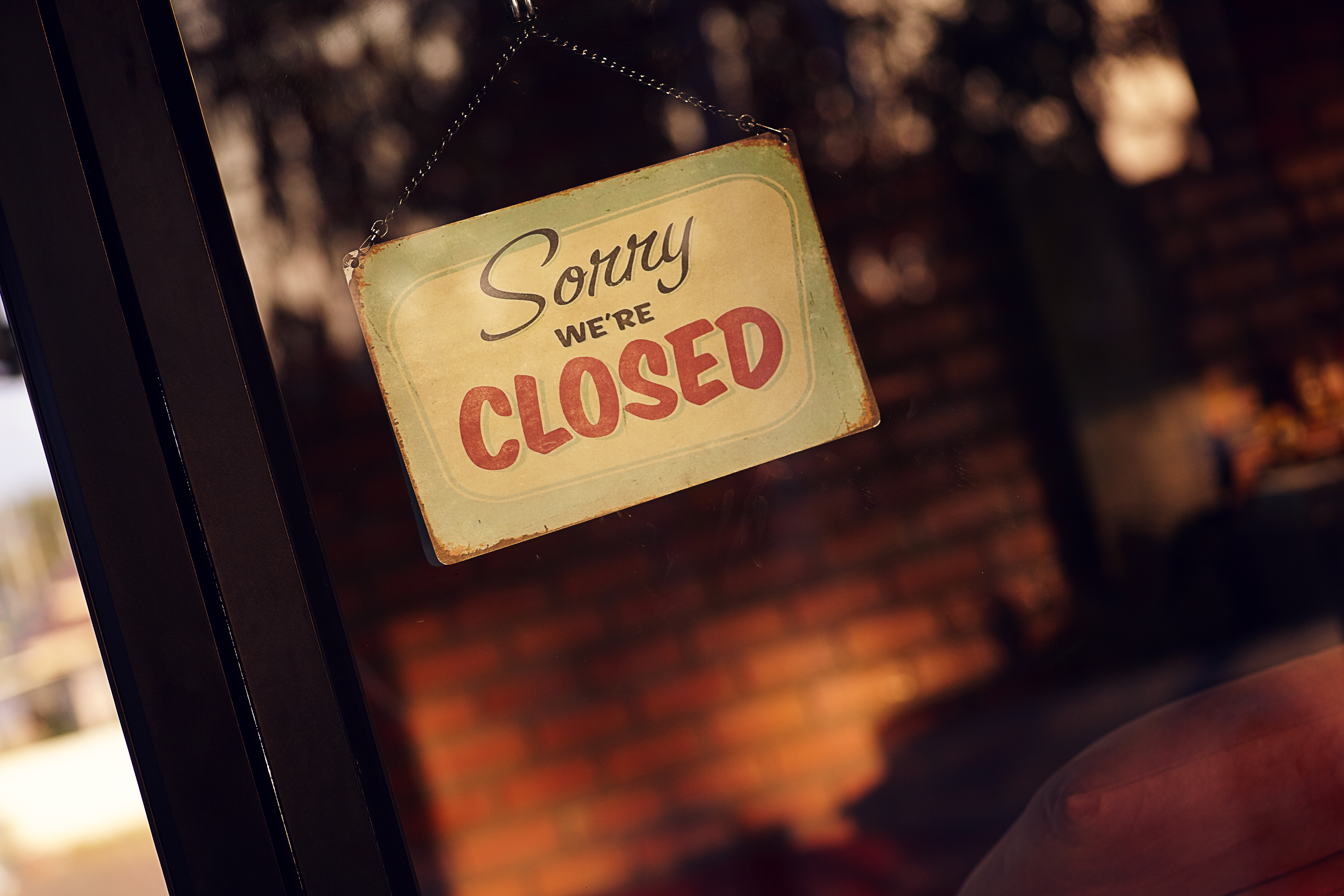 Interpersonal Community
Mass violence incidents can fracture our sense of interpersonal community.
Mistrust, suspicion and anger may invade formerly diverse yet friendly neighborhoods.
Ask yourself: How would your community bounce back from a mass violence incident?
What is Community Resilience?
Community resilience is the sustained ability of the community to use available local and governmental resources to restore and even improve their town or city. Resilience is about surviving and thriving, regardless of the challenge.
Social Ties
Social connections and relationships are a critical aspect of resilience.
Neighbors and nearby strangers who are closest to victims are often the first people to help, before first responders and family members can arrive.
People in tight knit communities are more likely to volunteer to help each other.
Communities having strong social bonds are able to withstand disasters better and recover faster.
Strong social ties directly correspond to lower death rates, better mental health, and more stable and active communities post-disaster.
Families, neighbors, local business people and members of social groups help each other in the immediate crisis as well as in the months and years it takes for the community to recover.
Community Leaders
Community leaders can cultivate the crucial social bonds that contribute to cooperative action. Take positive action to
Involve community organizations in planning activities and include existing services as the foundation of emergency response.
Develop and maintain formal or informal institutions that bring people together
Cultivate strong social bonds that provide a greater sense of belonging, which translates into a greater helpful response on the part of citizens.
All Hands on Deck
All social, economic, and governmental organizations are needed. This includes:
Businesses
Civic and volunteer groups
Faith-based organizations
First responders
Hospitals, health clinics and other health agencies
Local government agencies
Mental health providers
Nonprofit agencies
Private citizens
Public health departments
Schools and universities
Lesson Learned
Strong and resilient communities are better equipped to recover from a mass violence incident. Think about who you'd rely on if you were in need, and who would need help from you. We can all be first responders. The importance of building community resilience has never been greater.
Resources on Community Resilience
PrepTalks: Social Capital in Disaster Mitigation and Recovery
In this FEMA Prep Talk, Dr. Daniel Aldrich explains how social ties are the critical aspect of resilience in immediate survival, mental health and community recovery.
Open
Community Conversations and Other Efforts to Strengthen Police-Community Relations in 49 Cities
A compilation of the steps that mayors in 49 cities in 30 states have taken to build community trust and keep people safe by involving their peers, law enforcement officials, the faith community, civil rights leaders and activists.
Open
Boston Community Policing and Community Engagement
The Boston Police Department's model of community policing includes extensive community engagement to build trust, connecting youth and families in need to services and supports.
Open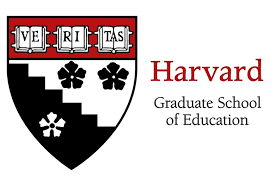 Resiliency after Violence
In the wake of the latest school shooting in Parkland, Florida, the Harvard School of Education offers resources for to help educators and parents begin to build resilience in their families and school.
Open
Building Resilient Communities:
This self-guided online training from the Rand Corporation shows organizations and communities how to strengthen their resilience through videos, articles and specific action lists.
Open
Community Resilience Toolkits
This tool kit provides tips, games and information for involving non-governmental agencies, community members and teens in building community resilience.
Open
RAND Community Resilience Portal
Here you can find resilience-building activities to integrate the non-profit and for-profit sectors in public health and emergency preparedness and the development of economic recovery programs.
Open
Articles on Community Resilience