School-Based Mass Violence Incidents: Addressing Student, Caregiver, and School Personnel Impact
May 25, 2023
This Sixth Virtual National Town Hall on Mass Violence was hosted by the National Mass Violence Victimization Resource Center and the U.S. Department of Justice Office for Victims of Crime.
Key Takeaways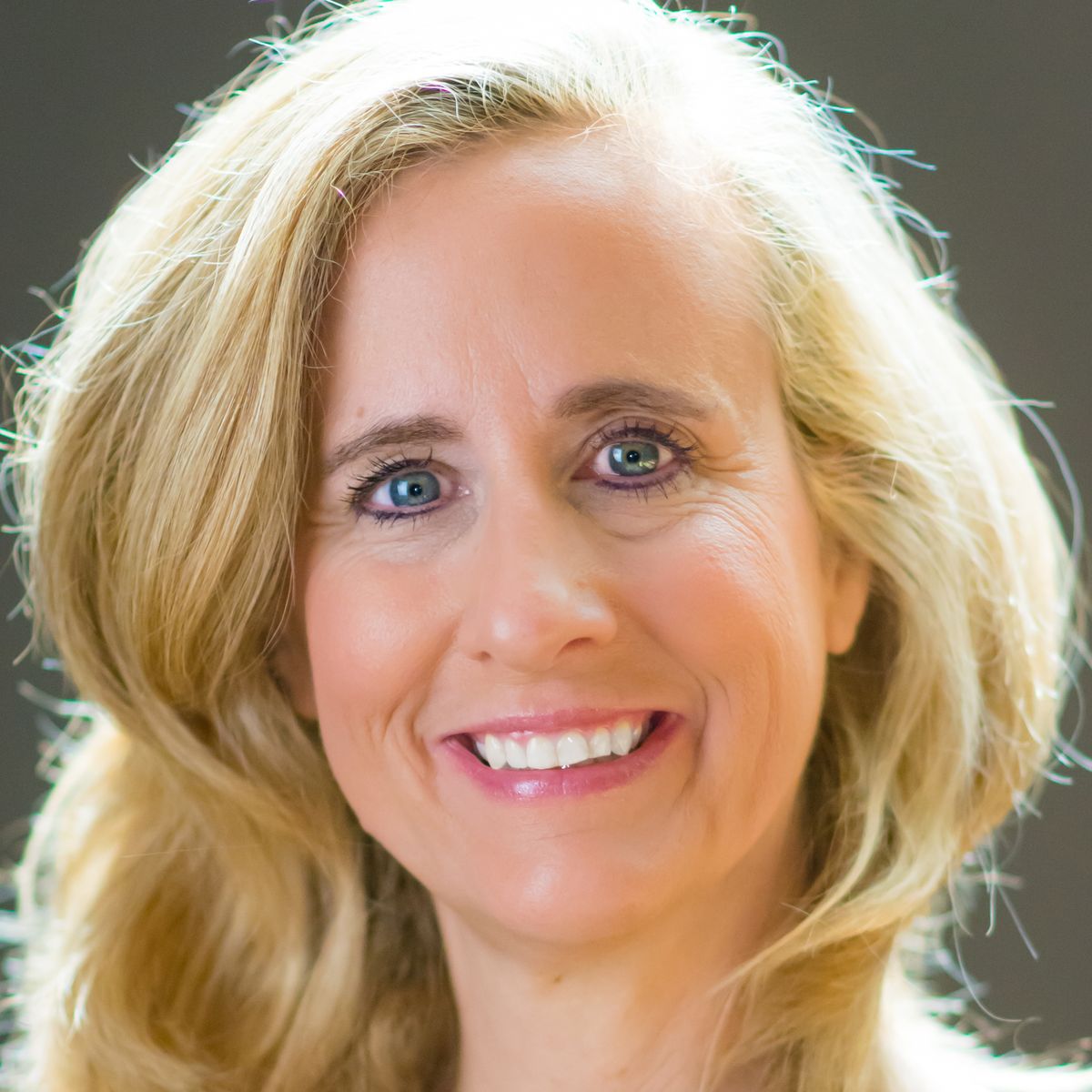 Have two separate teams in taking care of educators and students.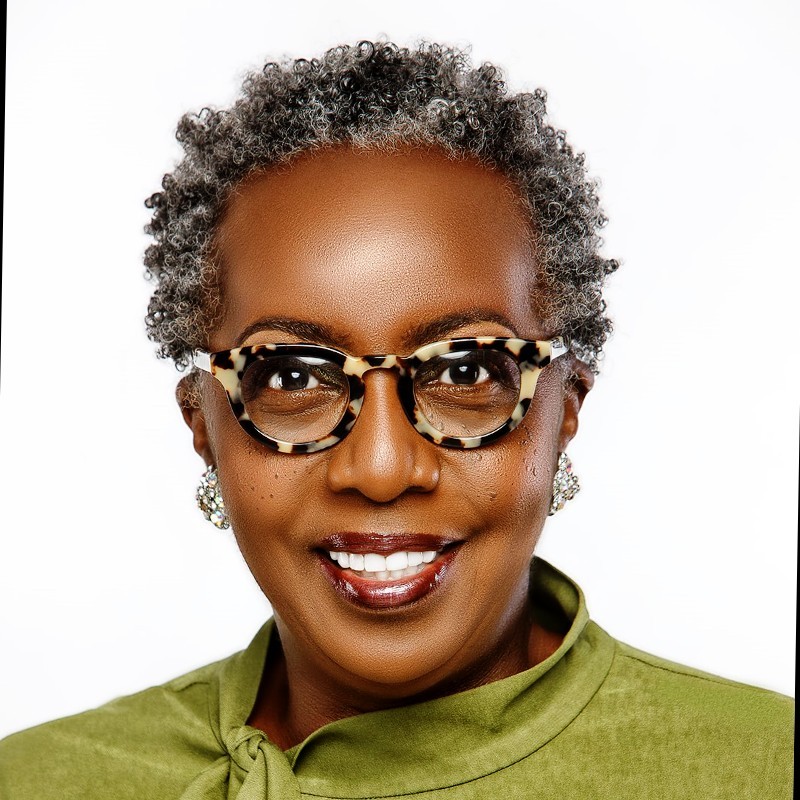 Advocate for students while they are in their most painful and traumatic time.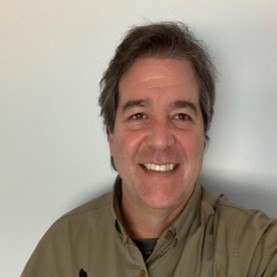 Planning, practice, and partnership.

Have open and continued conversations with children at developmentally appropriate levels.
---
Federal Resources
Office for Victims of Crime, U.S. Department of Justice (ovc.ojp.gov)
Centers for Disease Control and Prevention (www.cdc.gov)
U.S. Department of Education, Office of Safe and Supportive Schools
SchoolSafety.gov (Federal collaborative inter-agency website)
Substance Abuse and Mental Health Services Administration (www.samhsa.gov)
National Organizations and Resources
National Mass Violence Victimization Resource Center
National Child Traumatic Stress Network (www.nctsn.org)
New York Life
Center for the Study of Traumatic Stress (www.cstsonline.org)
National Association of School Psychologists (www.nasponline.org)
National Association of Secondary School Principals (www.nassp.org)
American School Counselor Association
American Psychological Association (www.apa.org)
APA Resources for Coping with Shootings
Georgetown Well-Being in School Environments Center and the Georgetown University Center for Child and Human Development TeacherWISE.org
Mental Health Technology Transfer Center Network classroomWISE.org
---