The Road to Recovery for Mass Violence Survivors & Communities
Thursday, August 24, 2023
This Seventh Virtual National Town Hall on Mass Violence was hosted by the National Mass Violence Victimization Resource Center and the U.S. Department of Justice Office for Victims of Crime.
---
Key Takeaways

Engage in ongoing individual and community assessments that are relevant to the context of your community.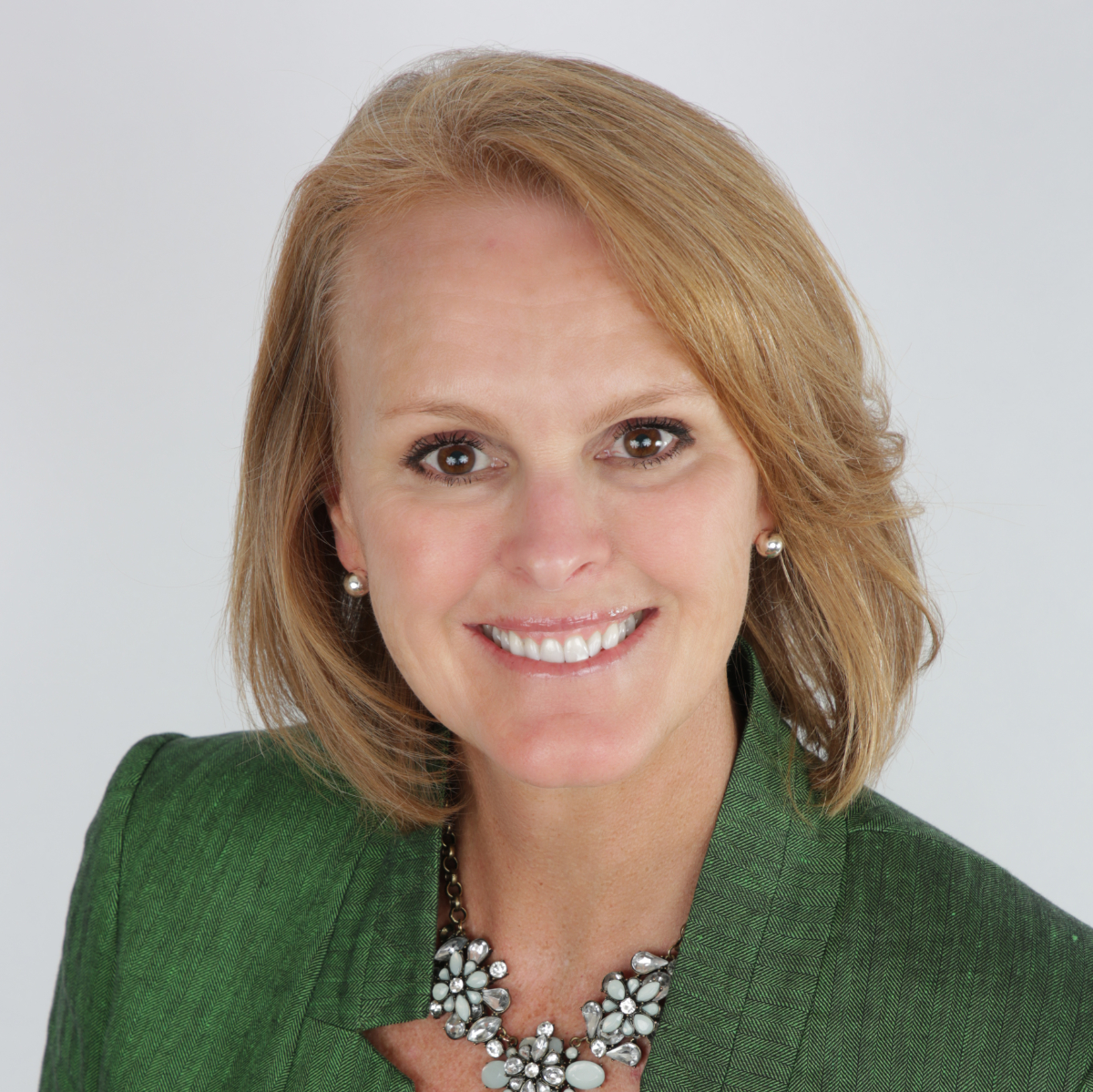 Survivor perspective - willing to ask for help.
Provider - be willing to reach out.
Skill of asking for help:
What stops you from asking
What does it mean to you to ask for help
Practice what it may sound like to ask for help
Know that there is never a wrong time to ask for help
Everyone heals at their own pace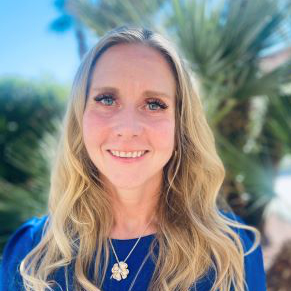 Collaborative advocacy - effective advocacy that results in meeting the needs of the impacted community to foster healing.

Aurelia Sands Belle, M.Ed.
Expect the unexpected as challenges will occur. We can address this by planning, listening, learning, and empathy.
---
NMVVRC Resources
Rebuild Your Community
Science About Mass Violence (findings from community surveys)
Planning and Implementation Guide for Comprehensive, Coordinated Victim Assistance for Mass Violence Incidents Trials
Transcend NMVC free mobile app
Tip Sheets (pdfs)
Timeline of Activities to Promote Mental Health Recovery: Recommendations Before, During, and Following a Mass Violence Incident
Communities: Guidelines for Facilitating Victims, Survivors, and Family Members in Sharing their Stories
Remembering Tragic Events as a Community: Creating a Permanent Memorial
Community and Multi-Faith Community Leaders: Tips for Commemorating the Annual Observance of a Mass Violence Incident
Tips for Community Leaders: Supporting Your Community's Remembering of Mass Violence Victims
Unexpected Challenges for Communities in the Recovery Phase of a Mass Violence Incident
Trauma Cues Related to Mass Violence Incidents
Coping with The Holidays After the Death of a Loved One
How to Identify an Experienced Trauma-Focused Therapist
Trauma-Focused Treatments Versus Trauma-Informed Resiliency
"At-a-Glance" - The Role of Victim Service Professionals in Readiness, Response & Resilience
Federal Resources
U.S. Department of Justice, Office for Victims of Crime
Helping Victims of Mass Violence & Terrorism Toolkit: Planning, Response, Recovery & Resources
Anti-Terrorism & Emergency Assistance Program (AEAP) website
OVC – Terrorism & Mass Violence Resources
National Center for PTSD
What to Expect in the Wake of Mass Violence (En Español)
Helping Survivors: Long-Term Treatment Interventions Following Disaster and Mass Violence
Risk and Resilience Factors After Disaster and Mass Violence, October 2022
U.S. Department of Health & Human Services
Addressing Trauma and Mass Violence SAMHSA tip sheets
Post-Mass Shooting Programs and Resources Overview (Updated April 2019) (pdf)
Disaster Distress Hotline, Strength After Disaster Online Peer Support Communities - 1-800-985-5990
National Organizations and Resources
American Academy of Pediatrics: Communities Need Organized Support After School Shootings, October 2022
American Hospital Association webinar: Road to Resilience: Recovery and Resiliency, Building Community
American Psychological Association: What Happens to the Survivors?, September 2018
Center for Disaster Philanthropy: Mass Shootings – How to Help, July 2019
International Society of Traumatic Stress Studies: tip sheets for mental health professionals, individuals, parents and caregivers
RAND Corporation: After School Shootings, Students and Communities Struggle to Heal
Safe and Sound Schools: Resource Toolkit, Supporting Recovery (pdf)
STEM Center for Strength: Can Resiliency Centers Help with Recovery in the Aftermath of Mass Crisis? (pdf)
Tuesday's Children: Community Resilience Resources
U.S. Conference of Mayors/United on Guns: Mass Shooting Playbook and Mass Shooting Protocol
VOICES Center for Resilience: resources for communities